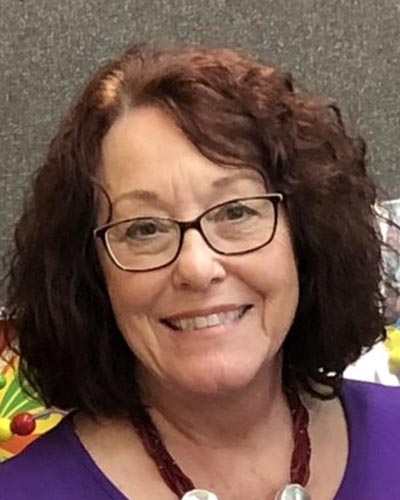 Serving as the Executive Director of the Women's Resource Center of Florida, Cherie boasts a distinguished career in advocacy for women. Prior to her work at WRC she served as Director of Agency Relation with the Give Well Community Foundation for six years, the Senior Court Program Specialist for the 10th Judicial Circuit Court of FL for six years, the Manager of the Domestic Violence Department for the Clerk of Courts with the 10th Judicial Circuit of FL for eights years, and another three years as Victim Assistant Specialist for the same Clerk of Courts. Cherie holds a degree from Indiana State University in Pennsylvania. 
Among her achievements she was previously appointed to the Governor's Task Force on Domestic & Sexual Violence. In addition she co-founded the Domestic Violence Task Force and was awarded the Governor's Peace At Home Award. Cherie has successfully collaborated with victim's rights group judges and other court personnel, to create a court based domestic violence advocacy program that has served upwards of 8000 clients annually. 
Cherie and her husband, Terry, have been married fifty-five years and have loved one another through raising their three adult children, and the birth of their eight grandchildren, and one great-grandchild.