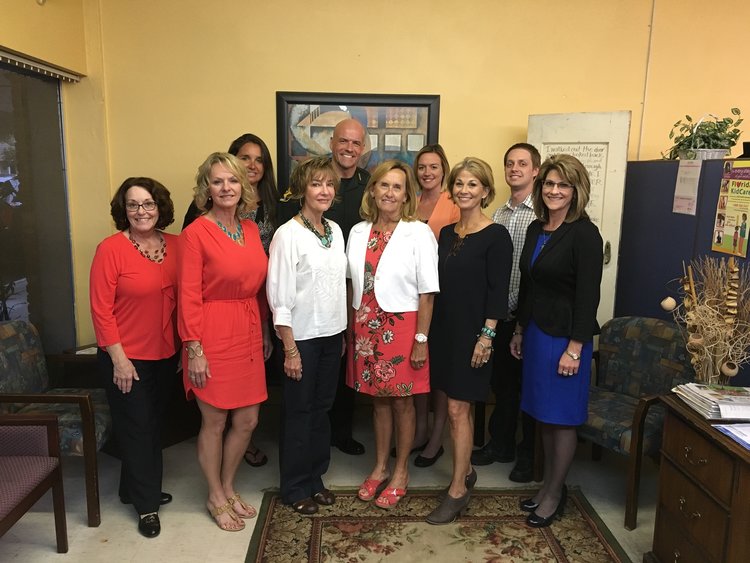 2017 Board of Directors
Jaime Bonify, President
Lisa Schlagel, Past President
Meghan Young, President Elect, Parlimentaarian
Jan Mercer Hyman, Treasurer
Diane Oropeza, Secretary
Cherie Simmers, Executive Director
Adam Arndt
Stacy Arndt
Katie Campbell-Barris
Captain Jerry Connolly Ph.D
Marcie Dershimer
Rachael Harris
Christi Holby
Pamela Roth
Yvonne Scarborough
John Scheck
Stephen Sowards
---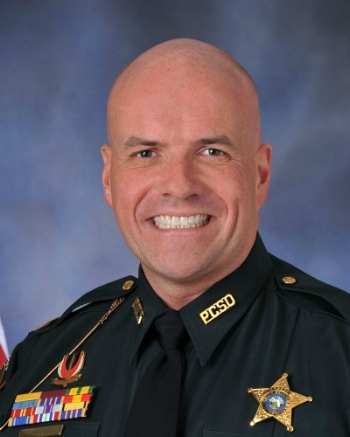 Captain Connolly
Jerry has been employed in the field of law enforcement for the past 26 years with several different agencies ranging from Boston, Massachusetts, and eventually ending in Polk County with the Polk County Sheriff's Office since 2000. He is currently a captain in the Bureau of Colleges and Universities and has served in many different disciplines within the law enforcement field including, but not limited to, homicide, robbery, person crimes, narcotics, SWAT, field training, traffic enforcement division and various management positions. He would be considered as a well versed law enforcement officer.
---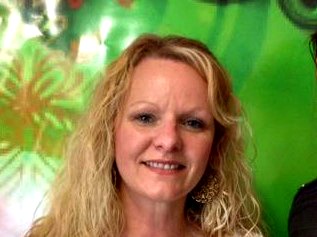 Rachael Harris
Rachael Harris is a realtor, business owner, wife and mother of two. Rachael has sold real estate since 1988 in Polk County. In 1999, she and her husband started their own business in Bartow called Hollywood Window Tinting and Signs. She enjoys giving back to the community and is actively involved in organizations such as The American Cancer Society and Polk County Sports Marketing.
---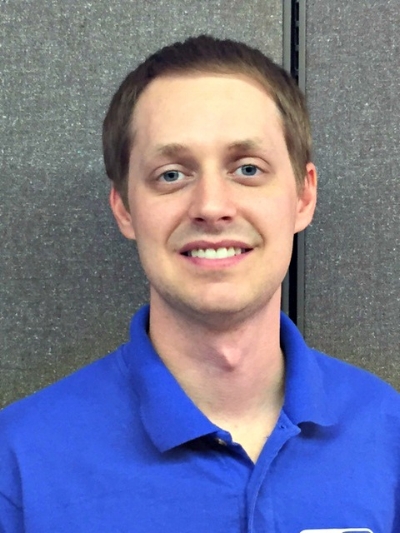 Adam Arndt
Adam Arndt is owner of TechMate Computer Sales & Service and DataMate Backup Inc. He has also worked retail at Andy Thornal Company for seven years. Adam graduated from Lake Region High School with High Honors and Silver Garland. He attended PSC and UCF to study Computer Information Systems. Adam is full time father, husband and was an Eagle Scout from Troop 123.
---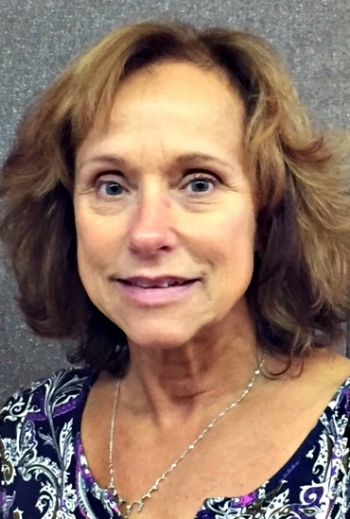 Pam Roth
Pam is an Alumni of Purdue University, Calumet where she graduated with a BS and MS in Nursing. After forty years of nursing practice in multiple areas she retired to take on the challenges of becoming a nanny to her grandchildren. Pam has served on the Lake County Board of Health as well she served as Crown Point City Councilwoman, 3rd District.
As a member of the Rotary International, Pam opened her home to exchange students sponsored by Rotary. She resides in Auburndale with her husband of thirty-eight years. Both look to developing sustainable community relationships through volunteerism.