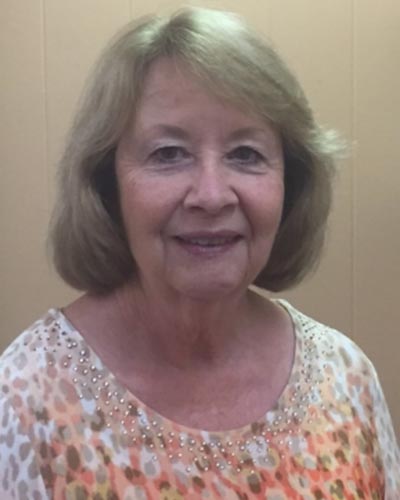 As Program Manager for Women's Resource Center of Central Florida, Mrs. Joy Kruppa facilitates the organization's Independence Program. WRC's Independence Program offers practical teaching in areas such as financial management and job readiness. Classes are offered on a monthly basis. 
A graduate of St. Leo College, Joy has a varied work experience in the Social Services field. After starting her career working with Juvenile Delinquents at the Juvenile Alternative Services Program, she went on to work with pregnant and parenting teens at the Family and Youth Alternatives Program. Later in her career her work spanned from Adolescent Psychiatry to anti-Domestic and Sexual Violence. 
Joy is married to her husband Bill, both parents of two adult children, and grandparents to four grandchildren.